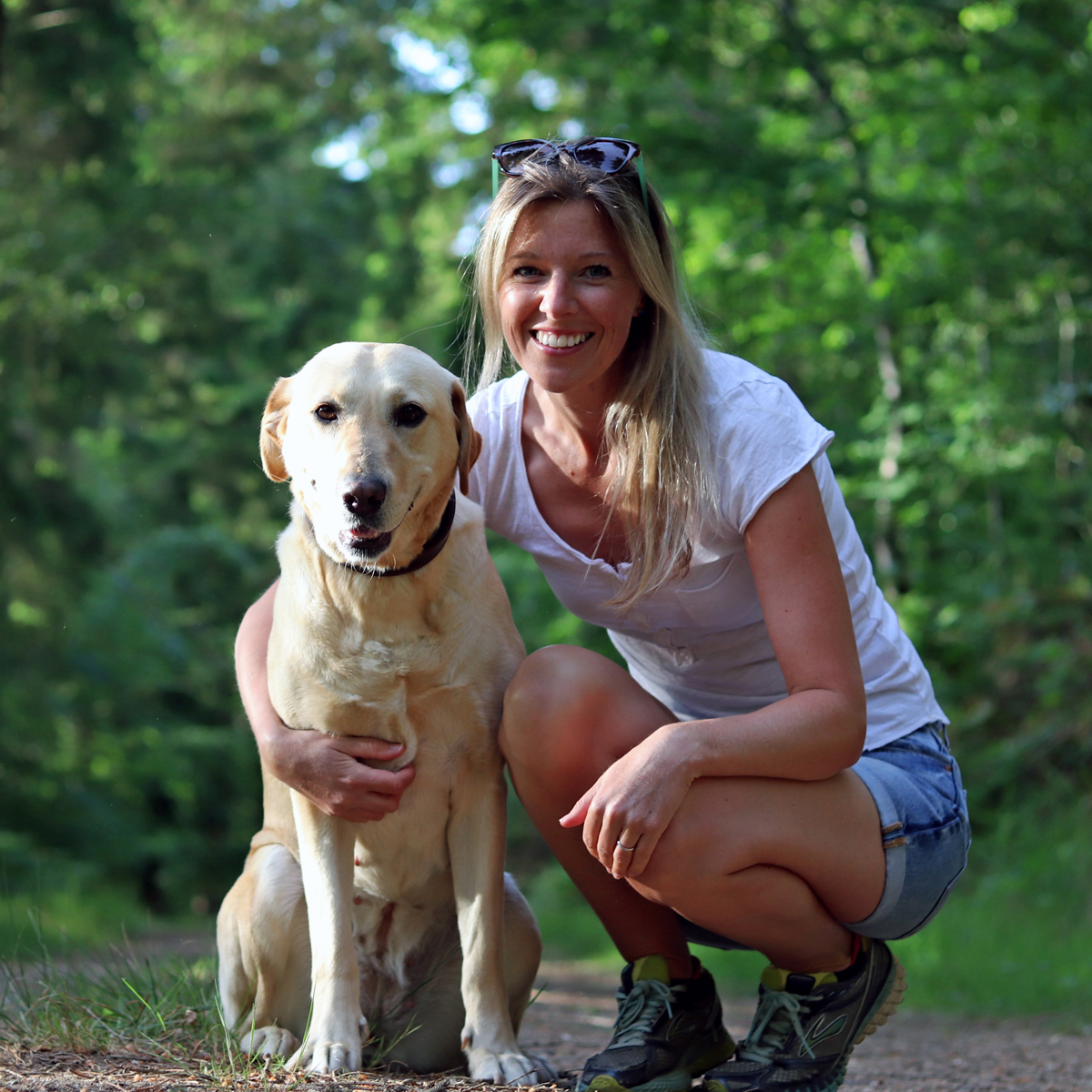 My name's Lucia and I live on the border of Devon and Cornwall with my Husband Mark and Labrador Molly.
Painting and drawing has always been a passion of mine and I draw inspiration from the beautiful countryside and wildlife that surrounds me. I've also spent time living by the sea in Cornwall so enjoy painting sea creatures that I imagine living in the ocean.
My artwork is friendly, fun and colourful and I try to give each character their individual personality. All my artwork is produced by myself, painted with watercolour paints and then sketched over by hand using pen and ink. If you would like anything more bespoke for your needs – perhaps a little commission as a gift for a loved one – then please do get in touch.